Safeguarding
Pennoweth School Safeguarding Statement
Our school is committed to keeping children safe and promoting the welfare of children and indeed, the welfare and safety of families whose children attend our school. Staff has extensive and regular training to ensure that all children, regardless of sex, age, disability, race, religion or belief, sexual identity or social status are protected from abuse.
Our school is committed to working in partnership with services and outside school agencies and it is our responsibility to report concerns to the Multi Agency Referral Unit (MARU) to safeguard children.
Our school Safeguarding policy can be found in our Policies section
Safeguarding Staff & Students
Pennoweth School strives to make sure all staff adhere to the DFE's keeping children safe in education document.
Say hello to our School Safeguarding Team
Designated Safeguarding Lead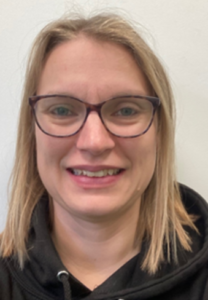 (Hannah Crewdson)
Deputy Safeguarding Lead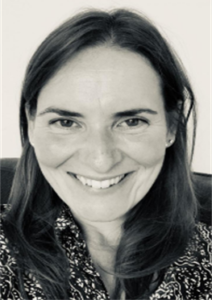 (Cathryn Andrews)
Deputy Safeguarding Lead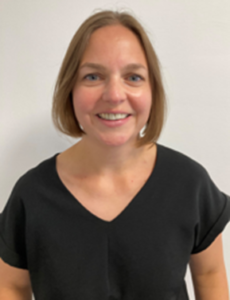 (Alex Carr)
Deputy Safeguarding Lead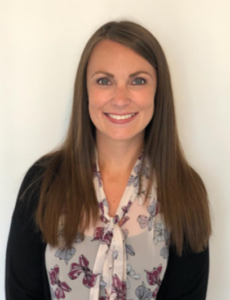 (Morwenna Dunstan)