Pennoweth Tribes
What are Tribes?
We have created tribes at Pennoweth to help all children (and staff) in school become more involved in friendly competition.
Everyone in school is part of a tribe; they allow everyone to feel part of a bigger team outside of their classroom. All children have their own tribal polo shirts that they are able to wear on PE days and during tribal competitions.
They work in a similar way to our old 'houses' but we are hoping that through Pennoweth's 'Tribal Warfare' children will be able to compete in different events each half term.
Our new tribes are named after four famous and beautiful gardens in Cornwall:
Glendurgan
Trebah
Eden
Heligan
Heligan's Trip of Champions!
On Wednesday 12th October, Heligan Tribe at Pennoweth had a celebratory trip to their Tribal Garden! . After a year of incredibly competitive tribal warfare, Heligan were declared the winners and were treated to a trip to their tribal garden. Every child from Heligan tribe came on the trip, from Reception to Year 6, and our tribal leaders, Walter and Israel, proved to be amazing role models, leading us around the gardens. We saw some beautiful, exotic plants, farmyard animals and had chance to play on their incredible adventure playground. Who will be this year's tribal winners as part of TeamPennoweth?!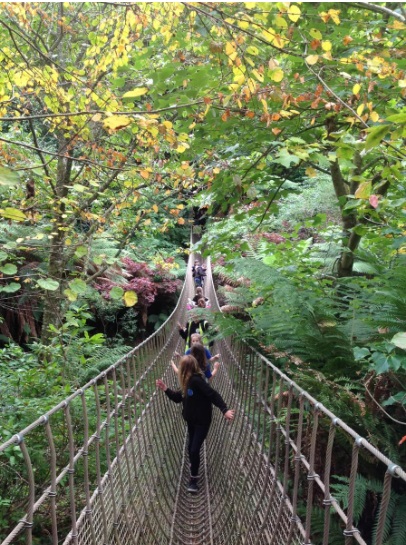 Our tribal leaders for 2022-23 have been voted for!
After a close-run competition including some incredible speeches, Pennoweth's new tribal leaders have been announced – these children will serve as role models for the school and are there to support not only their tribe but every child (and adult) at Pennoweth. Well done tribal leaders!
Glendurgan – Ava and Ethan
Trebah – Lily and Fletcher
Heligan – Walter and Israel
We look forward to seeing our leaders in action over the course of this year!
Tribal Warfare Winners 2022!
Huge congratulations to
Heligan
 for being this year's Tribal Warfare winners!
Everyone worked incredibly hard gaining points for their tribes throughout the year and our new counter collection tubes in the hall were becoming very full!
Tribal points were all very close coming up to our tribal warfare week on the last week of term, with barely a hundred points between each tribe. However, Heligan showed the other tribes through our sports day, murder mystery events, team building events and a scavenger hunt that, overall, they deserved to be Pennoweth's winning tribe for 2021/22!
We are looking forward to taking all of Heligan tribe to their garden in the Autumn term to celebrate their fantastic win. Well done again #Heligantribe
Tribal Sports!
Not being able to take part in our usual amount of sports events this year has been incredibly sad. However, during July, team Pennoweth have been competing in a series of tribal sporting events!
It has been wonderful to see the children in the outdoors, being active and having fun with their class; this year has seen so little of this.
We look forward to extending our tribal warfare over the next academic year.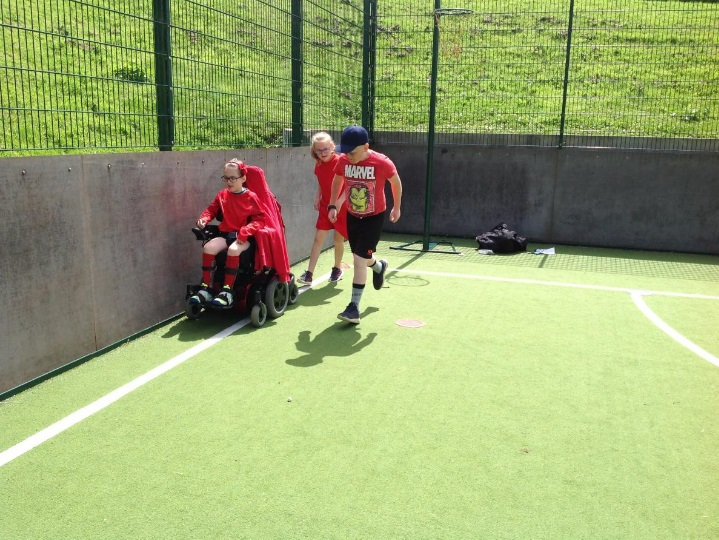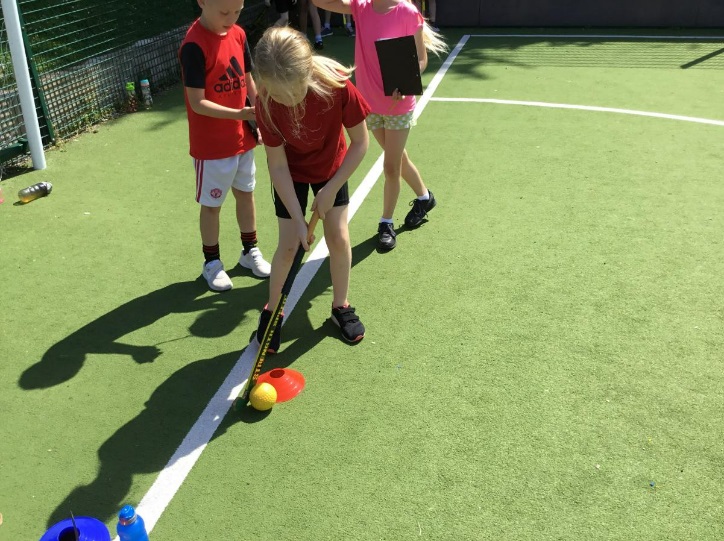 How does 'Tribal Warfare' work?
We give children the opportunity to compete within their tribes at least twice per half term. One of these events is usually sport or fitness based and the other is focused on an academic subject, e.g. maths, geography or art.
The children earn points for their tribe by competing together and trying to get the highest points in the class. Each tribe is then added on to the score board for the event:
1st place – 200 points
2nd place – 150 points
3rd place – 100 points
4th place – 50 points
Our scoring system for tribal warfare means that each tribe receives points as they have all competed and put the effort in. However, the winning tribe for the class gets the highest points.
Each half term, these points are added on to our overall leadership board, which is shown above, and badges are given out to the tribe in the lead on Marvellous Me.
At the end of the year, the winning tribe will visit their tribal garden for a fun day out where they will be able to celebrate together.