Welcome to Pennoweth Primary & Nursery School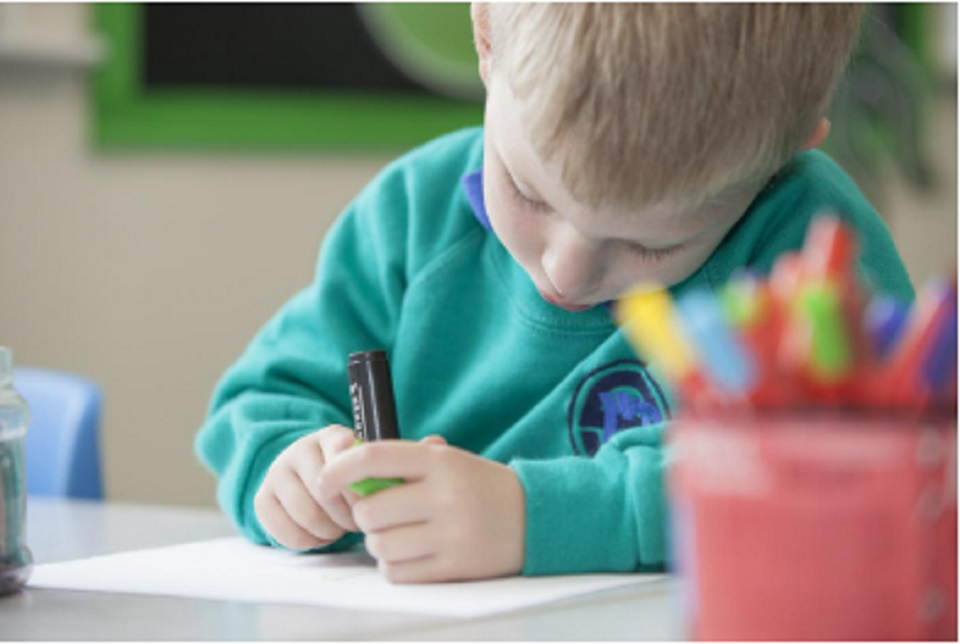 Welcome to Pennoweth!
I would like to welcome you to our school and to the school website. We have wonderful children and an amazing school. Please take the time to navigate your way through our website and see what our school has to offer.
Open events for entry into Reception in September 2024 are being held on 2nd October (5pm), 5th October (9.15am), 6th November (5pm), 16th November (9.15am), 4th December (5pm) and 8th January (5pm).  Please call the office to book a place.  We look forward to meeting you!
If you need to get in touch, please contact the school office or use one of the email addresses below:
For Nursery and Reception:  pennowetheyfs@croftymat.org
For Years 1 and 2: pennowethks1@croftymat.org
For Years 3 and 4: pennowethlowerks2@croftymat.org
For Years 5 and 6: pennowethupperks2@croftymat.org
Contact